In the Northwest mountains of Vietnam, an apple tree variety with the scientific name "Docynia indica Wall." (Decne) belongs to the family Rosaceae. Apples are soaked and brewed into a type of wine with a characteristic brown color and sweet aroma. This fruit has a sedative effect and cures many types of neurological diseases such as headache, insomnia, dizziness, etc.
Tao Meo Wine of Vietnam is a fruit wine with low alcohol content, a mild spicy flavor, and a sweet and sour taste. In terms of taste, it is quite similar to wine and can be served as an aperitif at the party.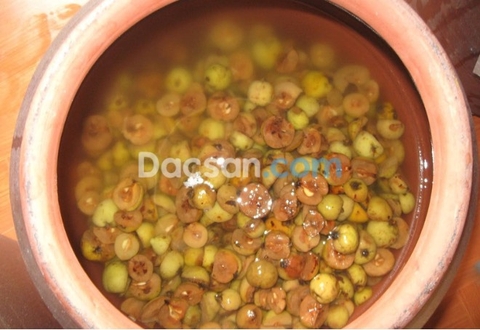 When drunk in a suitable dose every day, Tao Meo Wine has a positive effect on health, helping to eat well, sleep deeply, and have a beautiful and healthy body.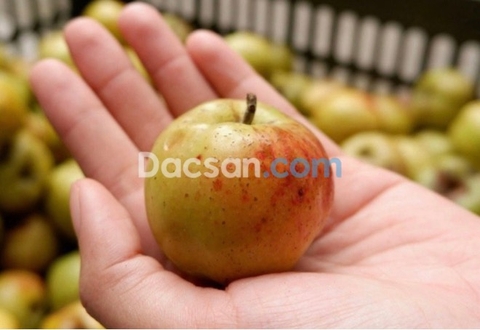 If you want to try Vietnamese Tao Meo Wine, go to Dacsan.com and place your order. We can supply a large quantity of safe, delicious apple cider for parties or as ingredients for concoctions and beverages of your choice.
Tao Meo Wine is also used as a premium gift for relatives, friends, and partners. The product comes in a beautiful 500ml bottle.