Condé Nast Traveler, a well-known international travel magazine, said in its most recent review that Vietnam is one of the 10 places in Asia where you can travel for the least amount of money in 2023.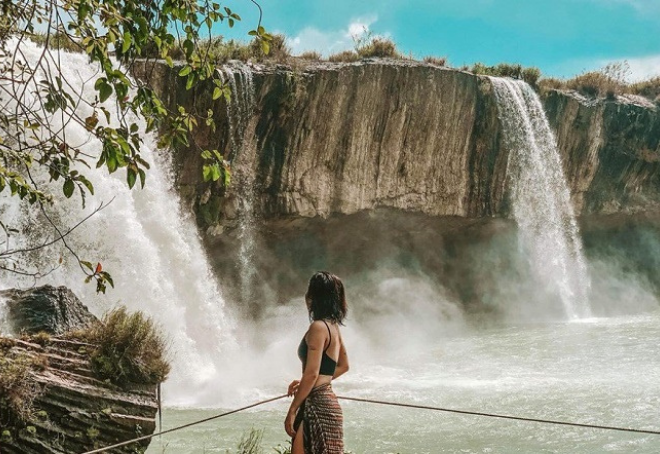 About Vietnam Tourism
Traveling in Vietnam offers many surprises for tourists. Vietnam has surreal, beautiful terraced fields, stunning temples, and about 3,000km of tropical coastline. The historic Ho Chi Minh Trail from the North to the South will take tourists on a journey through the country's history. In terms of cuisine, a range of impressive bars and restaurants will provide unforgettable culinary experiences of local flavors and culture. Moreover, Vietnam's majestic limestone mountains, mysterious expansive caves, sinkholes, and waterways that run through valleys are all incredibly impressive. If you are lucky enough to see these beautiful landscapes with your own eyes, it will be a wonderful experience.
About website Dacsan.com
Along with Vietnam tourism, Vietnamese cuisine is also a memorable thing for tourists.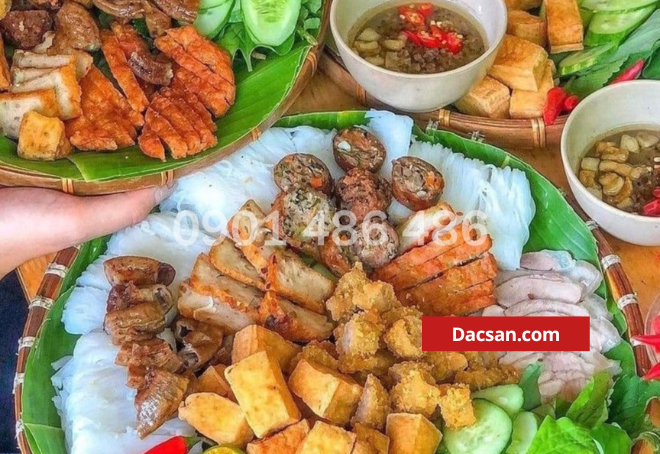 The website Dacsan.com contributes to bringing the taste of Vietnamese cuisine and local culture to everyone. With pride in Vietnamese cuisine, Dacsan.com has selected the best specialties from three regions to introduce to consumers in Ho Chi Minh City. Dacsan.com offers a collection of delicious dishes from Hanoi, the Northwest, the Central Highlands, Phu Quoc, and Da Lat. These are all famous and delicious products in many popular tourist areas in Vietnam. To enjoy the taste of Vietnamese cuisine and local culture, please order on the Dacsan.com website for advice.