Shrimp sauce is the only dipping sauce in Vietnam, with a unique scent and flavor that is not mixed with any other fish sauce. In addition, shrimp paste can be used to accompany many daily dishes; this is an indispensable food in many family meals in Vietnam.
Among all kinds of shrimp sauce, Ba Lang shrimp sauce in the Tinh Gia district of Thanh Hoa province is the most delicious. Not only does it have a special production formula, but it is also made entirely from natural ingredients without any additives or preservatives.
At the moment, Dacsan.com is one of the best places to buy Thanh Hoa shrimp sauce because it has high quality and a fair price.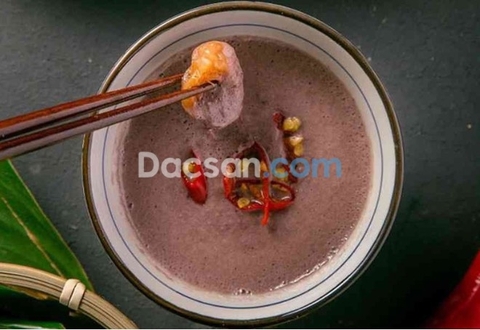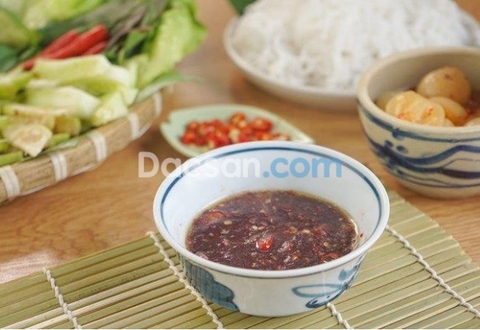 Bun Dau Mam Tom is a famous dish with Thanh Hoa shrimp sauce ingredients.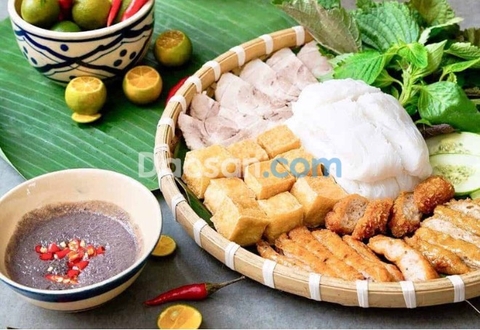 Dacsan.com – Give special gifts; give thousands of elites.