Original Muong Khuong chili sauce in Ho Chi Minh City is spicy and delicious.
This is a famous specialty of Lao Cai province. The unique and attractive spicy flavor has made this specialty reach out to many regions. This is also a favorite spice for food lovers.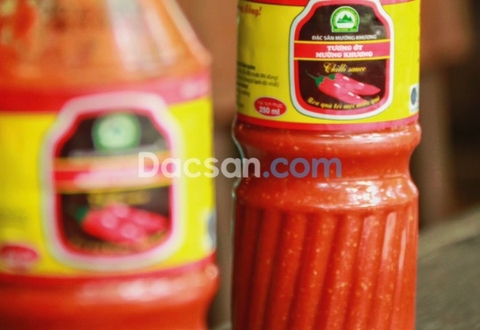 How to Make Muong Khuong Chili Sauce
Muong Khuong chili sauce is made from small-sized wind chilies. In Lao Cai, because they are favored by nature with favorable conditions in terms of soil, water sources, and climate, chilies grow naturally.
The mountain people prepare Muong Khuong chili sauce with care and precision. The main ingredient is fresh small chilies. Combine with spices: salt, garlic, and star anise. And indispensable is a little Muong Khuong wine. The spices combine harmoniously, creating the ultimate spicy taste. In addition, there are standard food processing procedures. No dyes, no chemicals; all natural.
The original Muong Khuong chili sauce can be combined with many dishes. You can use it to season baked goods; make a condiment with skillet meat, dried squid, and other dishes such as pho, noodles, hot pot, vermicelli, and seafood.
Besides, Muong Khuong chili sauce can be used as gifts for friends, relatives, business partners, and customers. It is a rare and valuable specialty gift.
The secret to creating delicious and flavorful meals cannot be found without chili sauce. Therefore, choosing a chili sauce with a special flavor like Muong Khuong chili sauce will contribute to increasing the flavor of each dish. This is a smart choice.
Food businesses, restaurants, and eateries
Using Muong Khuong chili sauce as a decisive factor to attract customers is something that is being successfully applied by many establishments. You can also make your culinary business grow by using this hit product. Surely your restaurant will be different and crowded.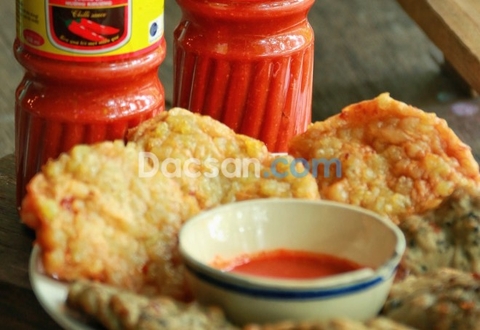 A product of a retail store, a grocery store
If you own a retail store, a grocery business, or an online business, please contact Dacsan.com to become a partner and agent of Muong Khuong chili sauce. The product has been well received in the market, so it is easy to sell, which will help you turn around capital quickly.
How to Order Muong Khuong Chili Sauce in Ho Chi Minh City
To order the original Muong Khuong chili sauce, you can click the "Order Now" button here. Alternatively, you can text or call Dacsan.com at 0901 486 486 (via Zalo).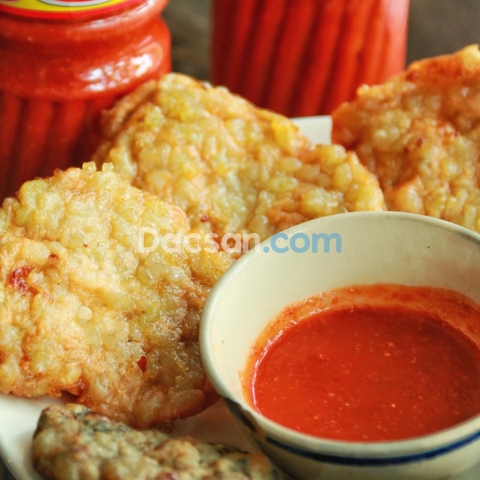 Dacsan.com is the address for distribution and supply of original Muong Khuong chili sauce products, delicious taste, and food safety in Ho Chi Minh City and southern provinces. When you buy chili sauce at Dacsan.com, you will get the best quality products and the highest standards. Besides, there are good price policies, fast delivery, and attractive gifts.