Ca Mau dried shrimp is one of Vietnam's ten most famous gift specialties, made from 100% natural shrimp raw materials, completely handmade with many meticulous stages, and exposed to sufficient sunlight to dry shrimp that is a lovely color with a rich flavor.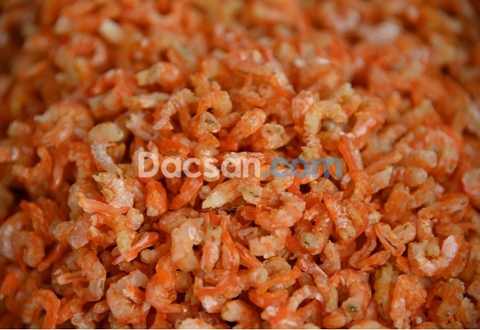 Dried shrimp is handmade with over 30 years of experience.
Dacsan.com's products are packaged with a weight of 500g and 1kg, which is very convenient as a gift or to take abroad.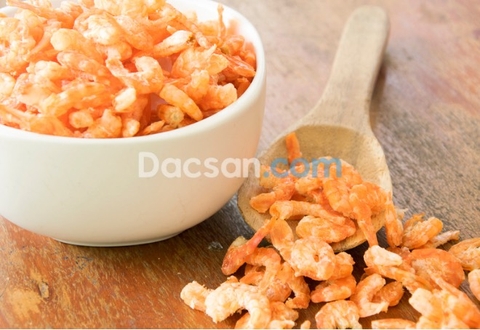 How to make dried shrimp at Dacsan.com:
Dacsan.com's dried shrimp products are made from naturally grown shrimp from Rach Goc or Bay Hap in Ca Mau Province, Vietnam. Due to living in an environment of brackish water and alluvial estuaries with a lot of food, shrimp meat is sweet and firm. Shrimps are usually caught on the 15th and 30th of each lunar month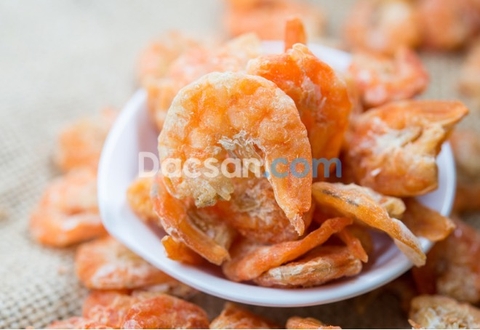 The river shrimp is not very large, with a thick, hard shell. It takes 10kg of fresh shrimp to make 1kg of dried shrimp.
Here's how to make dried shrimp: First, boil the shrimp in high heat. About 5 minutes after the shrimp is just cooked, take it out immediately. Then let it dry in the sun. Usually, people boil shrimp in the early morning to have more time to sunbathe. The process of drying shrimp in the sun for 2 days is just enough for the dried shrimp to be fragrant and delicious.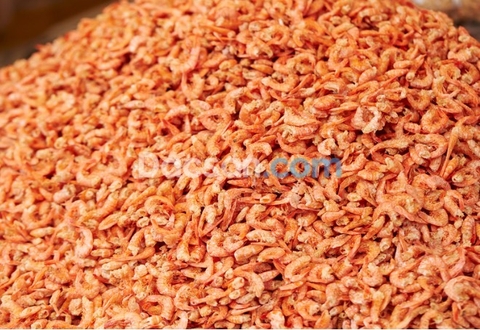 Here is a picture of the original Ca Mau dried shrimp: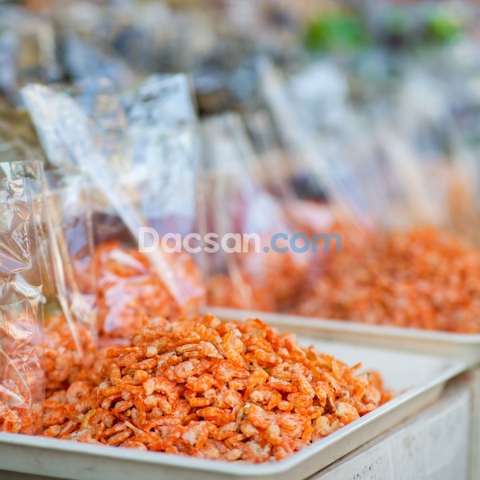 Ca Mau dried shrimp has been steamed and dried, so you can eat it right away without any processing. If you want to change your taste and enrich the variety of dishes, you can refer to some of the following dishes made from dried shrimp:
Dried shrimp with palanquin
Salad with dried shrimp and mango
Soup with dried shrimp and pumpkin
Rub the dried shrimp paste.
Contact Dacsan.com to enjoy one of the most famous specialties in Vietnam!